3-day Security Training (Certificate of Approval)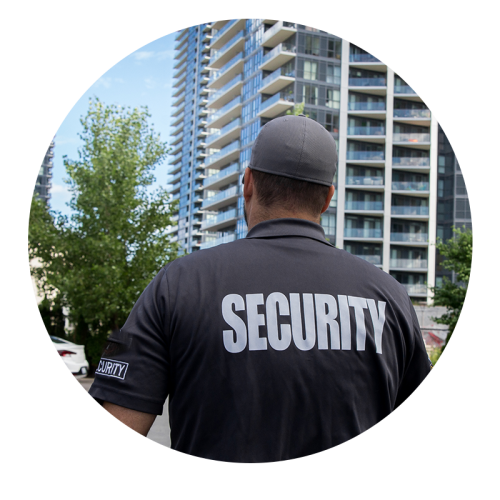 Are you security minded? Learn to earn in the security industry!
Our popular 3-day course will give you the mandatory skills and knowledge needed for a Certificate of Approval (security licence) to launch that new career working in security. Whether you're new to security, already working in the industry but need your COA or an employer looking to upskill your staff, our security training will suit your needs.
LOCATION:

Auckland,
CBD
Manurewa
Rotorua
Conflict management (in theory) 
Conflict management (practical) 
Introduction to the security industry
NZQA unit standard 27360 (4 credits) – Describe conflict management in a security context.
NZQA unit standard 27361 (4 credits) – Manage conflict situations in a security context. 
NZQA unit standard 27364 (4 credits) – Demonstrate knowledge of the security industry in the pre-employment context. 
Be 18 years or older
have no criminal record or a 'clean slate'.
For more information on the criteria for a Private Security Personnel Licensing Authority (PSPLA) application, please contact 0800 4PSPLA or
 visit their website 
here. 
Package One
Get Me Trained
Cost of our 3-day training
PACKAGE TWO
Get Me Job Ready
Cost of our 3-day training

Support with your licensing application
You may be eligible to receive help to cover the cost of this training through Skills for Industry. Please discuss this with Work and Income to confirm if you meet the criteria.