FREE* COURSE
Customer Services Training
Level 2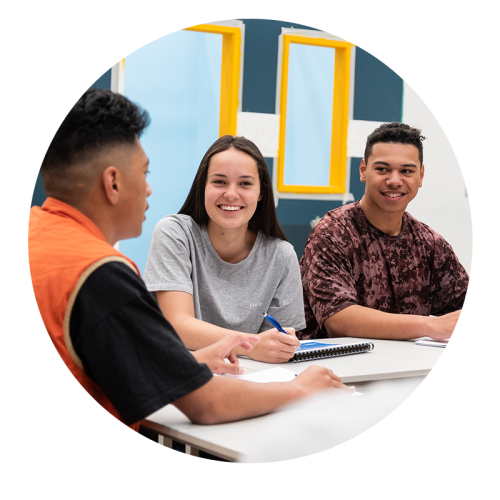 Are you 16 to 24 years old?
We have your career options sorted!
Our 19-week prep course will give you a taste of working in the Customer Service field at no cost. Study with us to build your knowledge of these career paths now. 
Includes Unit Standard Credits towards NCEA.
Communication skills & customer services skills 
Problem solving skills & emotional intelligence
Time management
Pre-employment skills such as creating a CV, exploring career options and setting employment goals
Workplace Health & Safety  
Workplace documentation and writing skills 
Observation skills and identifying risk/threats 
Conflict  management 
Barista training
Food safety – optional 
18 years or over:
Liquor Licence – to be discussed with your tutor 
COA (Security) – to be discussed with your tutor
Fees: Zero Fees, No Hidden Costs