2-day
Barista Coffee Training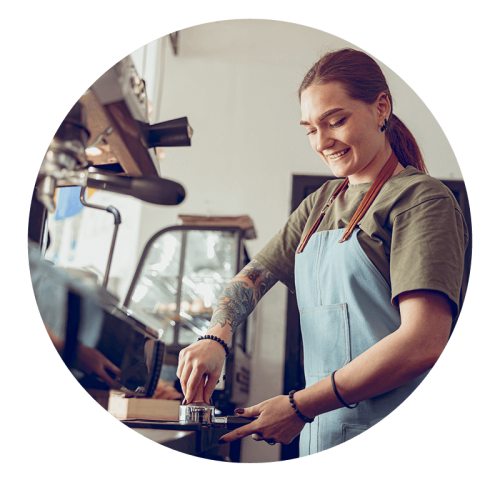 Put your coffee making skills above the rest to
kick-start a Barista career today!
This hands-on, practical 2-day course will give you all the skills and knowledge required to be able to confidently prepare real coffee well. Whether you're looking to get back into the workforce, an employer looking to upskill your staff, or you just want to learn to make great coffee at home, our training will suit your needs.
LOCATION:
Auckland CBD &
Manurewa
UPCOMING INTAKES:
Check dates below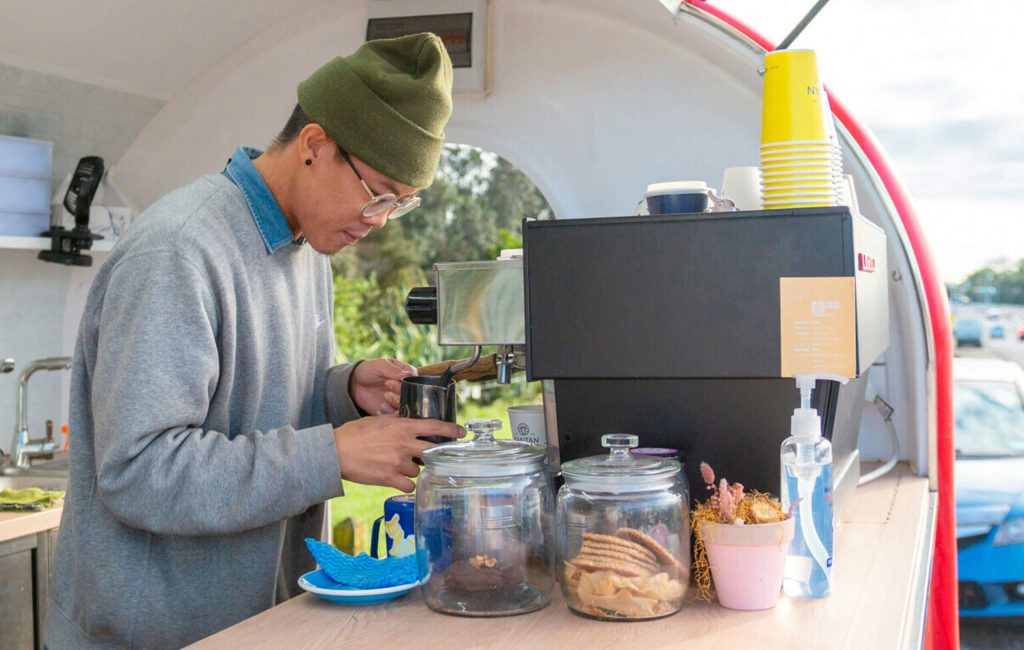 Knowledge of commercial espresso coffee equipment
Making espresso and other beverages 
Prepare espresso beverages under supervision
Nationally recognised ServiceIQ certificate
NZQA unit standard 17285 – Demonstrate knowledge of commercial espresso coffee equipment and prepare espresso beverages under supervision
Small class sizes and fun learning environment
Access to our industry connections
$270.00 per person, including GST